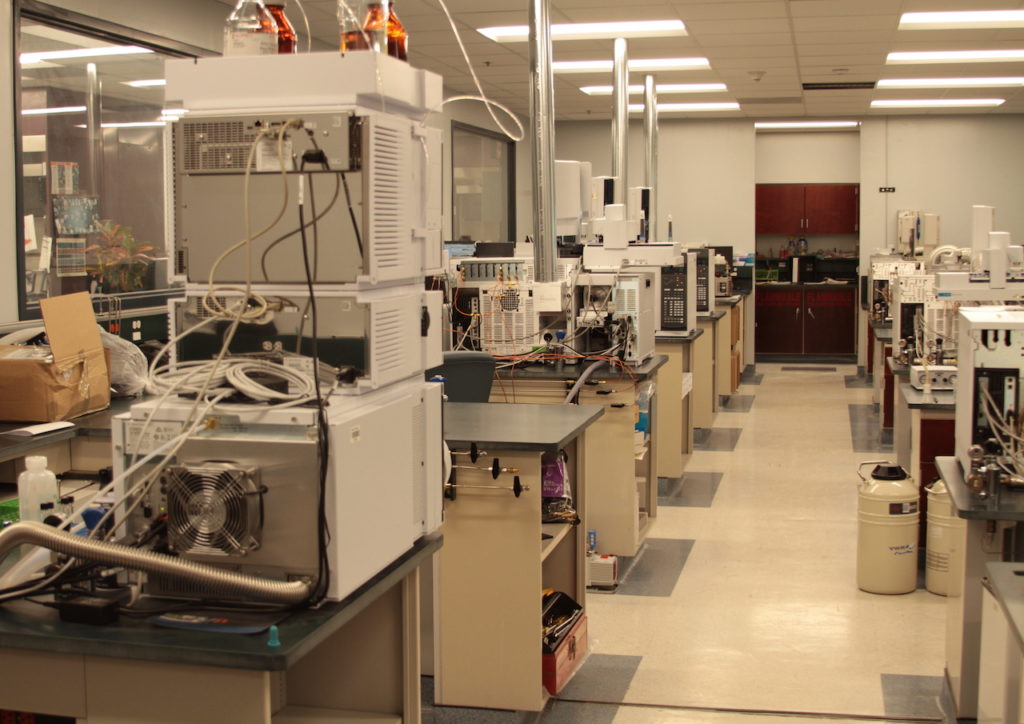 Blake Farmer
WPLN News
Tennessee is one of many states across the nation that has a backlog of untested sexual assault kits. The average wait time to process a sexual assault kit in the state is ten months.
The national spotlight fell on the Tennessee's backlog after a Memphis jogger was murdered by a man who sexually assaulted someone else a year before — but her rape kit went untested, until it was too late.
Now the backlog is on the mind of legislators at the capitol, and the Tennessee Bureau of investigation is making moves to reduce the backlog.
On this episode, we'll examine the process of getting a rape kit and reporting an assault, talk about the toll of waiting for answers, and explore the reasons why justice is hard to come by.
Guests: 
Resources: