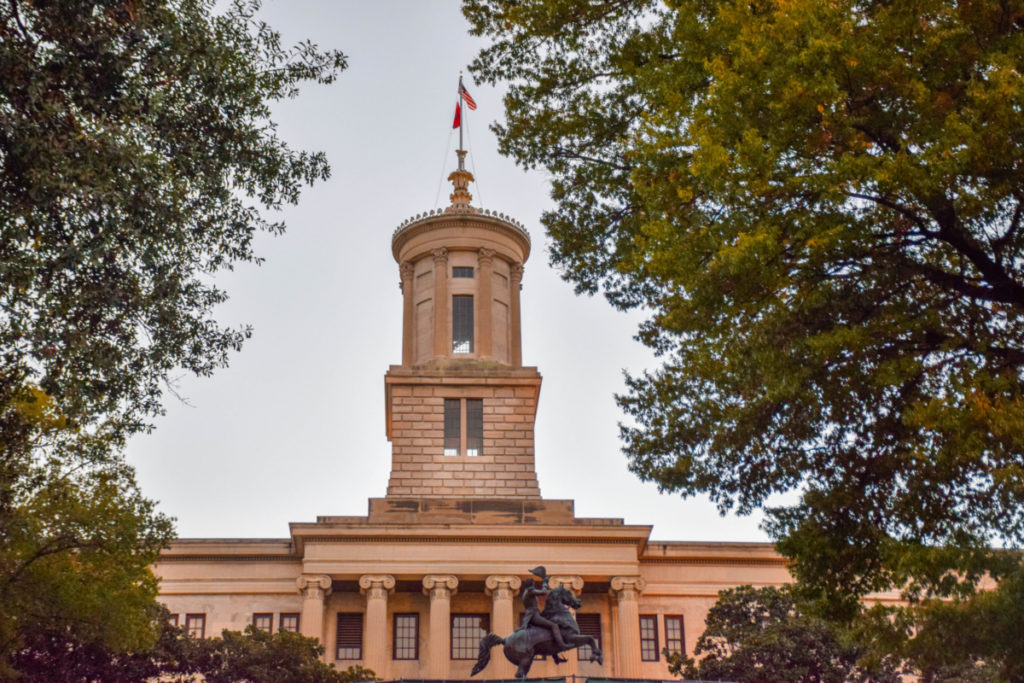 Rachel Iacovone
WPLN News
The first proposed bill for Tennessee's upcoming legislative session could ban gender-affirming care for minors in Tennessee. Republican leaders in the statehouse released a draft of the legislation Wednesday.
House and Senate Bill 1 would ban hormone therapy for the state's transgender children and impose a $25,000 fine on health care providers that defy the ban. Those physicians could be liable up to 20 years after the fact.
The ACLU of Tennessee says that gender-affirming care saves lives by dramatically reducing depression and suicidal ideation. Trans youth are more likely to attempt suicide than their cisgender peers, according to data from the Trevor Project.
The measure also bans genital surgeries for minors, which are much rarer. Professional guidelines allow for 16- and 17-year-olds to undergo surgeries, but encourage patients to wait when possible.
The legislation comes after a concerted campaign by conservative media host Matt Walsh, who has staged protests and pressured local lawmakers to ban transgender care for minors.